Work With Us!
Being informed is the key to a smooth and successful home purchase. We want to arm you with the knowledge to make the best decisions and save you valuable time, money, and stress. A brief phone conversation with us may be life-changing. Whether you are looking to purchase a home for you and your family to live in, or if you're looking for an investment property, contact us.
---
Recent Blog Posts
Even with the backdrop of a pandemic extremely present, the Real Estate world does not stop. There are many sellers who were waiting for the spring market to list their home and find a buyer. On the surface it would seem that these plans have taken a hit, but in reality they just need a […]
more >>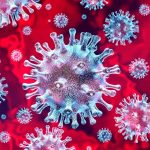 I  see on social media. The coronavirus is everywhere, and it's safe to say that everyone is scared, both of the disease itself and the potential economic implications of the whole country going into a temporary quarantine. Echos of the 2008 housing market crash have many agents imagining doomsday scenarios and assuming the worst. But […]
more >>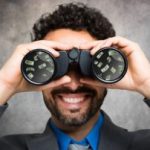 One of the biggest hurdles for investors old and new alike is securing financing. You can have everything else with your business in place but without financing you won't get very far.  How and where you find financing has changed dramatically over the past ten years.  It wasn't that long ago when lender financing was the […]
more >>
Testimonials
Alma and her team at Flow Creative Property Solutions are true professionals. They not only know the business inside and out, but they are truly dedicated to helping those that they work with. I highly recommend their services!
Find Us On Facebook